Ensembles that I work with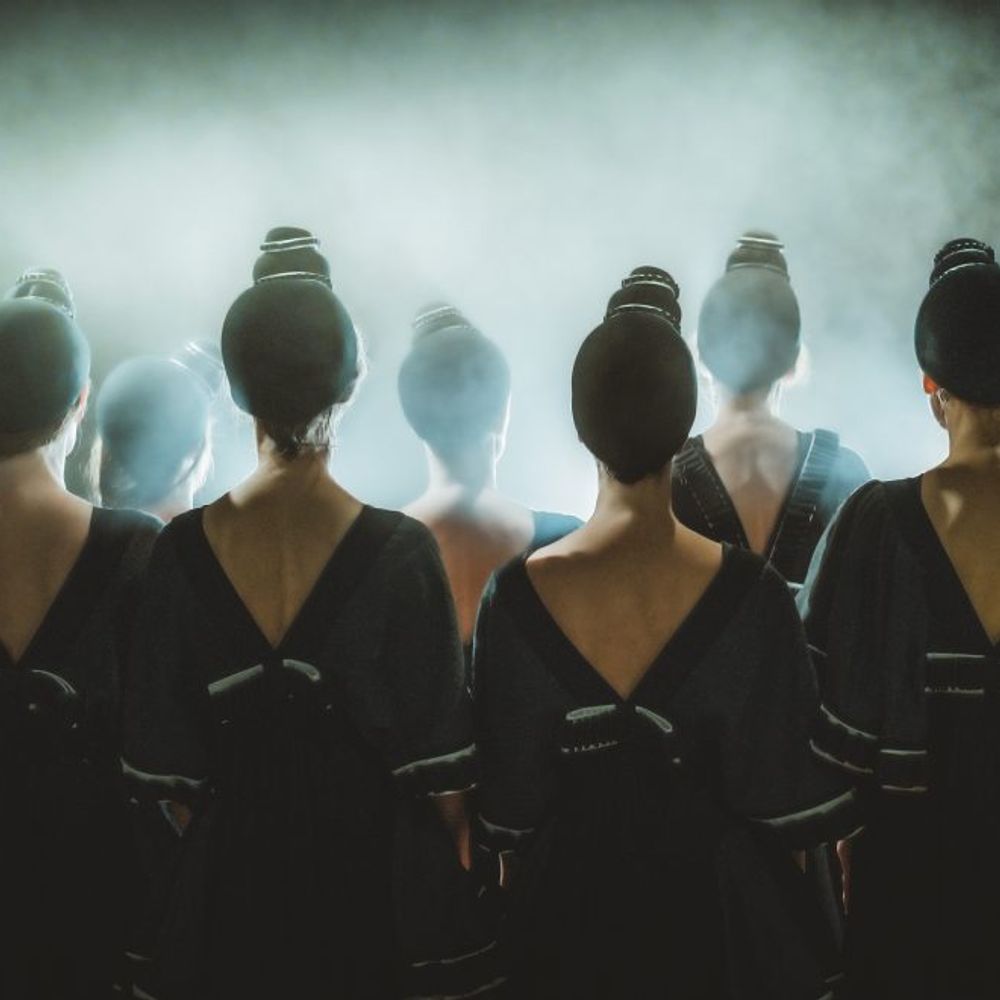 Trondheim Voices
– a cutting edge ensemble of improvising vocalists
Trondheim Voices is a groundbreaking Norwegian ensemble of improvising vocalists, constantly challenging and changing the framework for how a vocal ensemble can produce sound art. Since 2001, they have made solid statements as developers within vocal and improvised music, expanding the traditional concert format, searching for new music in the interaction between the singers, the audience, the surroundings and new technology.
Through their many collaborations with cutting edge composers and stage artists, and especially through their collaboration with sound designer Asle Karstad, Trondheim Voices has reached a whole new level of improvising, with both music, movement, new technology, space, and time. The subtle interaction between the singers, the sound-designer, the audience, and the moment, is their point of navigation – making new music through listening and letting go.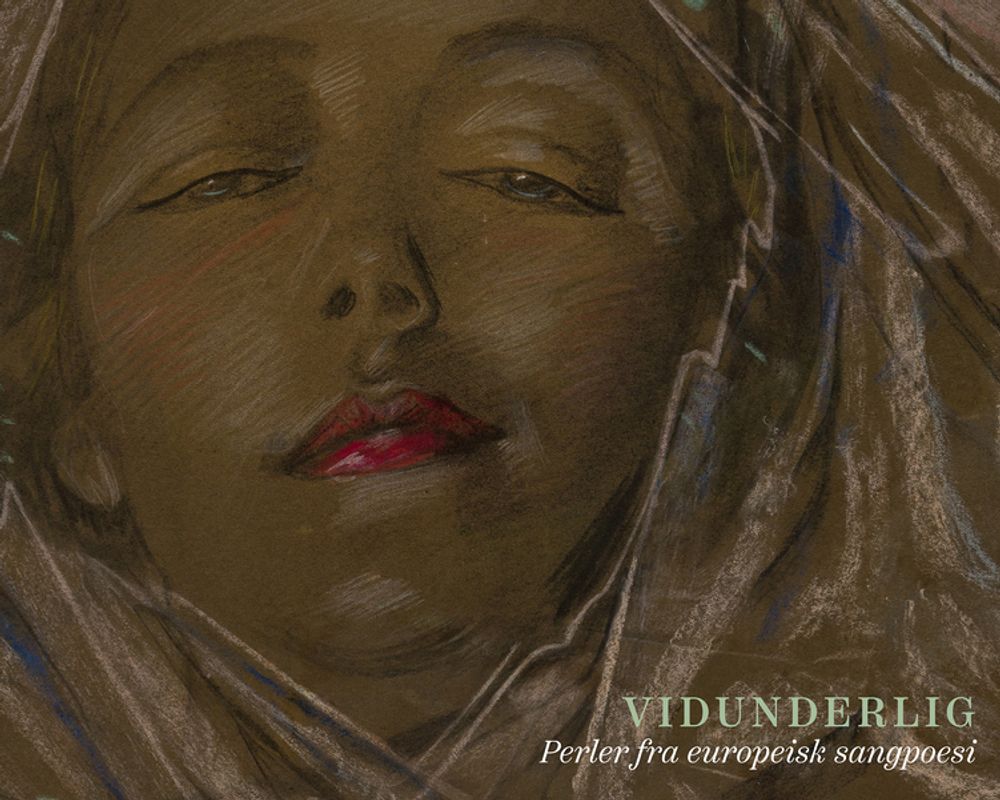 Vidunderlig
- A shortcut to a cultural heritage from Eastern Europe
The project deals with European portraits of women in a selected handful of reinterpretations of Eastern European music. This is music that can be experienced as small shortcuts into other cultures. Through composers such as Brel, Osiecka, Vysotskij, Brecht and more. 
The project is an important breath of fresh air. And we ask ourselves: "Why do we know so little about music from our own continent?".

Jørn Simen Øverli - vocals/guitar/lyrics,
Espen Leite - accordion,
Siril Malmedal Hauge - vocals/mandolin. 
Album:  "Vidunderlig" (Kirkelig Kulturverksted 2020)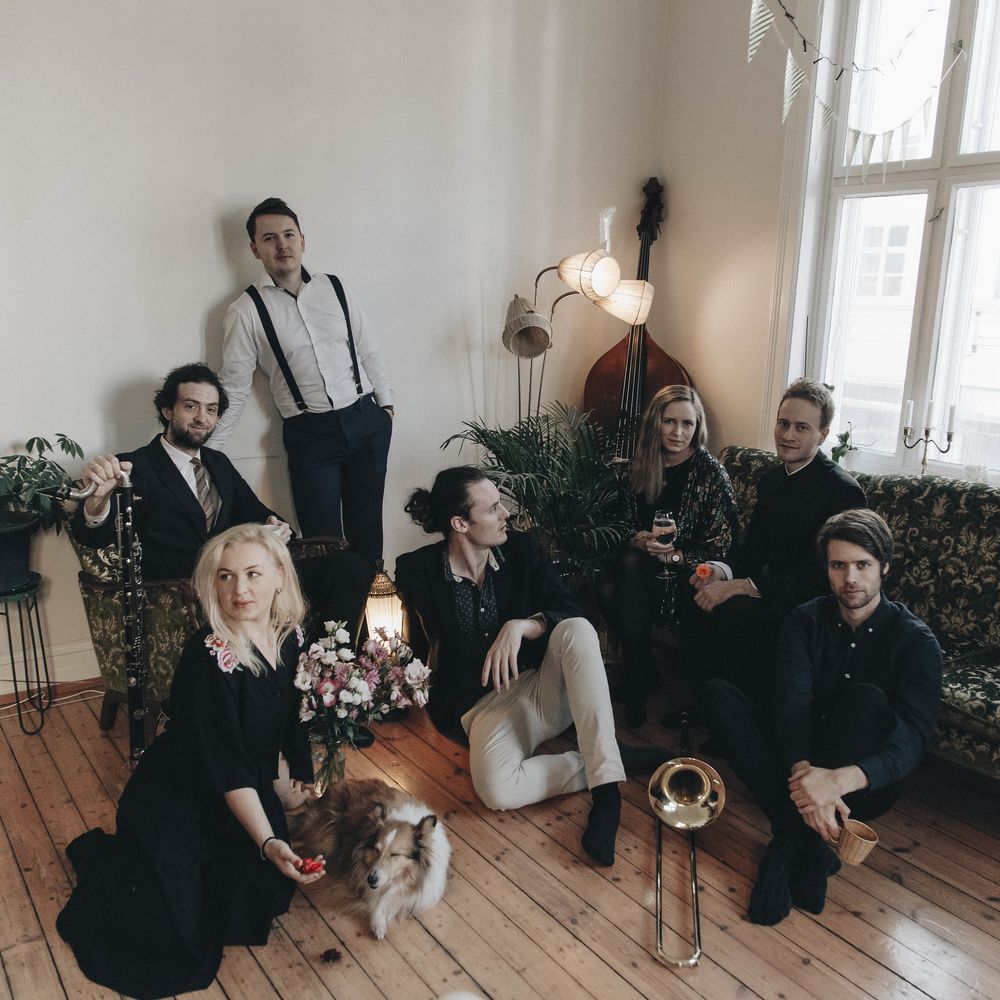 BenReddik
Kolibrikamikaze
Seven musicians, seven composers and arrangers and a bunch of horns.
Together they create their own special sound.
The band appeals to a large group of listeners. From the driven jazz listener to those who didn't know they liked jazz. Lively and fresh music, with peculiar lyrics in Norwegian. I joined this ensemble just before the release of the album "Kolibrikamikaze" (Taragot Rec. 2018)

Siril Malmedal Hauge - vocals, flute
Camilla Hole - saxophone
Håkon Hagen Knudsen - saxophones, clarinet
Magnus Murphy Joelson - trombone
Johannes Fosse Solvang - trombone
Morten Stai - double bass
Knut Kvifte Nesheim - drums