Duos that I fortunately play with on a regular basis:
Siril Malmedal Hauge & Kjetil Mulelid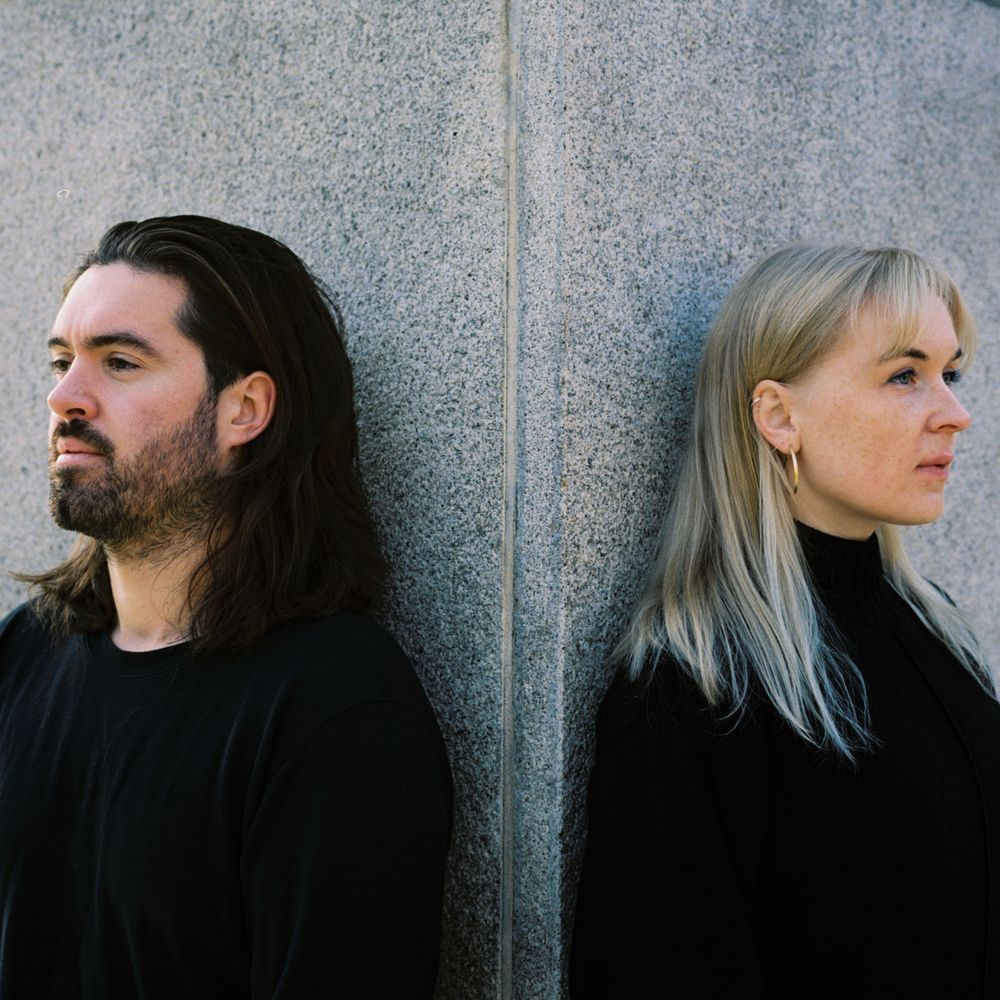 Blues and Bells
"It is easy to hear that the years of collaboration between the two have led to a very special chemistry. Malmedal Hauge's clear voice and Mulelid's airy piano playing go hand in hand." 
Siril and Kjetil have made themselves known in the Norwegian music scene in recent years. With active touring, a Norwegian grammy award nomination, and several album releases praised by the worldwide press, they have distinguished themselves as a bold voice representing the Norwegian music in the 21st century. 

Their album "Blues and Bells" is out on Grappa Musikforlag.

-  "Vi har fått en ny stjerneduo her til lands. ⅚"  - Nettavisen
- "To tette" - NTT 
- "Et duoalbum som vil stå i tiår fremover" - Tor Hammerø
- "Det låter både tidløst og friskt på samme tid" - Morgenbladet
 
Siril Malmedal Hauge / Jacob Young
This stand-out, intimate jazzduo recording features the vocals of Siril Malmedal Hauge and the guitarist Jacob Young, internationally known and critically acclaimed for his work with his groups on three releases for ECM Records.   
As a duo they have released two albums together. Both of them recorded in the studio Fersk Lyd, with engineer Giert Clausen. Their first album "Last Things" is an album with a mix of original songs, covers and standards - all from different popular music areas and different times in music history. In 2018 they won the silver price for "best jazz vocal album" in Jazz Critics magazine's album award, Japan, and was nominated for «IMA»-awards in NYC for «best vocal» jazz album. 
In 2020 they released their second album «Chasing Sunsets». The album has received goos reviews from home and abroad, and has among other things ended up on the Best Releases Of 2020 from Allaboutjazz (NYC) and the Japanese "Disk Union"'s List of Best Records in 2020.  "Chasing Sunsets" consists of 12 exciting songs. With three original compositions each, they also interpret six well-known songs from the world's popular music catalogue, with the desire to put a personal touch on their own songs.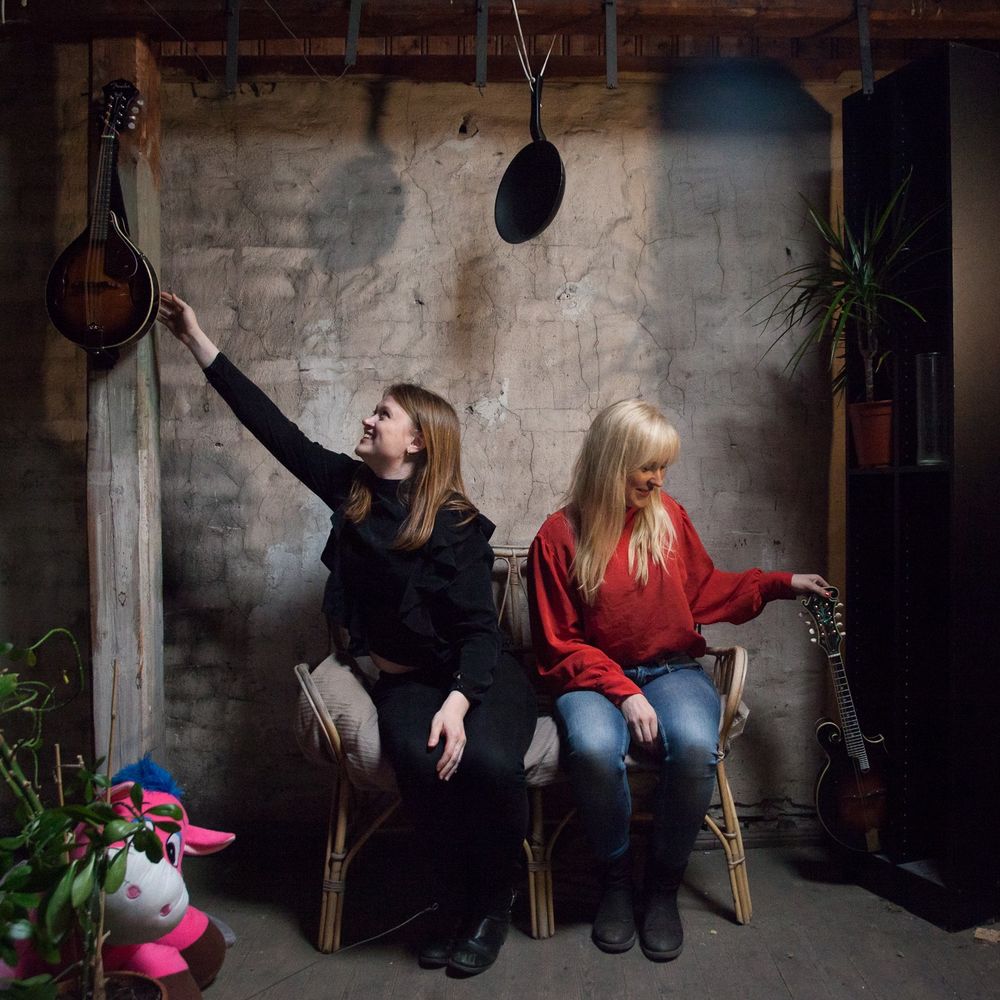 Malm & Eng is a duo collaboration between Siril Malmedal Hauge and Marte Røyeng. Both musicians, composers and lyricists. Together they have played concerts in Norway and Europe with their concept "two mandolins - two voices". In 2022, they made their first longer collaborative piece of music called "STUP".
An exploration of paper and music.
"STUP" was a 25-minute performance with music and visual theatre, played at the "Collective Illusions festival" in Oslo. The musical and visual related to a common score, and we wanted to develop attentive listening between musicians, manipulators and an audience in free movement. A large sheet of paper hanging from the ceiling, which was gradually set in fiercely motion by three stage workers/manipulators, became an instrument.
Music written by Malm & Eng (Marte Røyeng and Siril Malmedal Hauge) and visual theatre by Ellen Jerstad & Vega Drake Carlsson. Featuring the percussion duo Rattlebelles (Nora Sjøgren and Ylva Bråten Rian) and performer Victoria Gulliksen.