Siril Malmedal Hauge / Jacob Young
This stand-out, intimate jazzduo recording features the haunting vocals of Siril Malmedal Hauge and the guitarist Jacob Young, internationally known and critically acclaimed for his work with his groups on three releases for ECM Records.  
Their first album "Last Things" is an album with a mix of original songs, covers and standards - all from different popular music areas and different times in music history. Songs from genres as diverse as the epic 1970´s rock ballad "Little Wing" - a cover of Jimi Hendrix´tune - to the Cole Porter masterpiece "So In Love" from the 1950´musical "Kiss me Kate".  Two original song written by Jacob Young "Bounce With Me" and the title track of the album "Last Things" - a song that features Jacob Young`s voice in duet with Siril Malmedal Hauge, as well as multiple acoustic and electric guitars.  
The production of the album is sober and transparent, showcasing the strenght of Siril's phrasing and delivery of intertextual meaning - or storytelling. The songs are centered around the lyrical arrangements of Jacob Young's guitarwork. He is not afraid of using multiple layers and textures to elevate certain moments in the arrangements. Siril Malmedal Hauge's sensual voice floats on top and in-between the musical lines of the songs. The duo impresses both as interpreters and improvisers.  
In 2018 they won the silver price for "best jazz vocal album" in Jazz Critics magazine's album award, Japan. And in 2019 they god nominated for best "jazz with vocals" in prestigious Independent Music Awards, New York. "Last Things" also got on the "best of 2019" list in All About Jazz, NYC (...even though the record was released in 2018!) They have also toured South-Korea, Japan, New York and Europe. 
Album "Last things"
"

Last Things er simpelthen en liten juvel, vakker, stemningsfull og ren balsam for sjelen. "
— Erik Valebrokk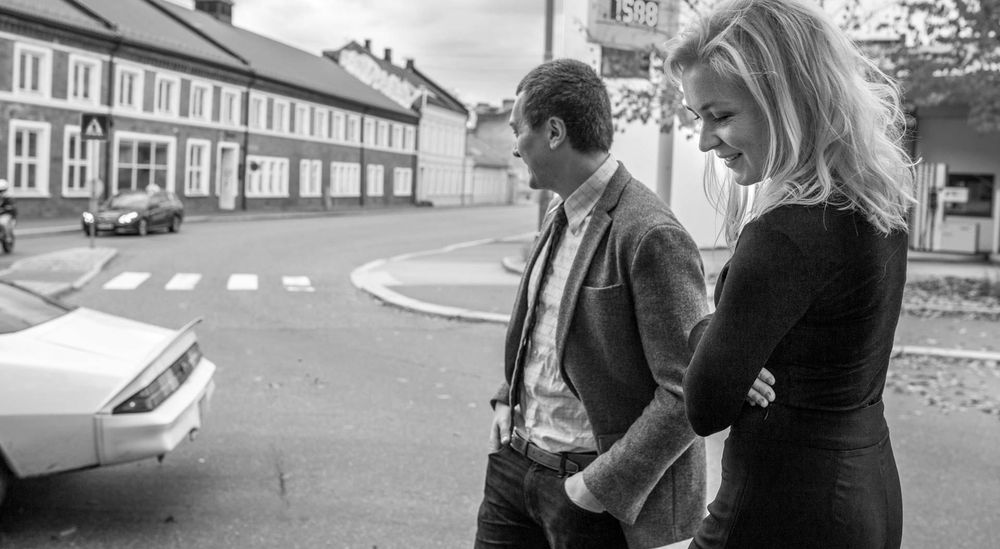 Album "Chasing Sunsets"
Following the success of "Last Things", Siril Malmedal Hauge / Jacob Young released their album "Chasing Sunsets". 
After their first album, the duo has been referred to as a highlight of renowned jazz magazine around the world. The album has received rave reviews from home and abroad, and has among other things ended up on the Best Releases Of 2020 from Allaboutjazz (NYC) and the Japanese "Disk Union"'s List of Best Records in 2020. 
"Such is the quality of his playing, that he could have easily stolen the show. She effortlessly develops subtle shifts in phrasing that draws out the meaning of the tunes. (...)
The blend of songs and the unique style that this duo have created look set to make this album every bit as successful as their last." - Jazzviews (UK)  
 
The new album "Chasing Sunsets" consists of 12 exciting songs. With three original compositions each, they also interpret six well-known songs from the world's popular music catalogue, with the desire to put a personal touch on their own songs. And to add something new to the cover versions that they may not have before. Their music wants to be honest, close and fragile. Inviting someone to be close here and now is something that is always interesting and that touches the most important,  finest and scariest in us humans. Something we always long for, and sometimes dare to throw ourselves into.